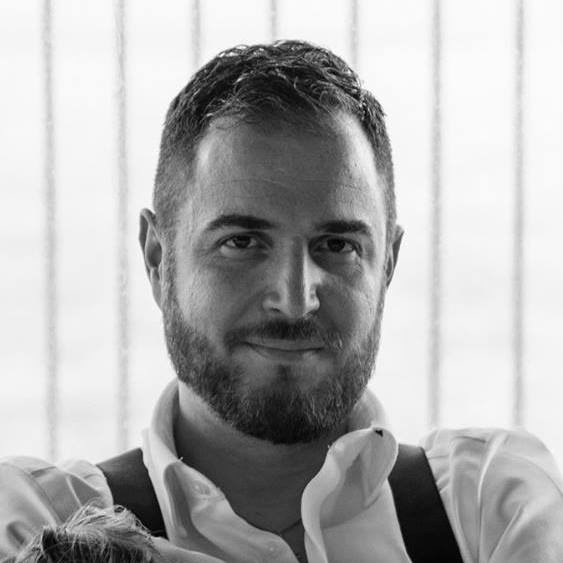 I am based in Liverpool and I work in the photography industry since 2010. My past works, mostly Urban and Cityscapes shots, have been recognised in international contests, magazines and newspapers.
My publications include:
The Guardian
National Geographic
Digital Photo Magazine UK
The Independent
In 2021 I was the co-founder of Cobalt Image LTD, a company based in London specialised in colour profiles and emulations, that's my main interest; fine art prints now are my passion and to create real art with photography is the purpose.